So much happening in The Gallery this season. Theses classes are held in conjunction with Eagle Parks & Recreation community Education Program. Registration will be open soon. Call 208-888-9898 to reserve your spot, or gallery@finerframes.com.
---
HOW TO SQUANDER YOUR CHILDREN'S INHERITANCE: An Adventure Travel Photography Lecture by Rob Hart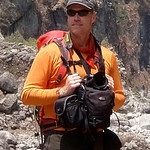 A slide show and lecture that describes how I (Rob Hart) was infected with the travel bug and why I think travel is so important. I will talk about my early years of dirtbaggery in countries like Nepal, Indonesia and New Guinea; and finish with recent landscape images of mountains, deserts – and from beneath the ocean. Free.
Wednesday May 11 | 7pm – 8:30pm
Instructor: Rob Hart
---
SMARTPHONE PHOTOGRAPHY FOR GROWN-UPS
Saturday May 21 | 10am – Noon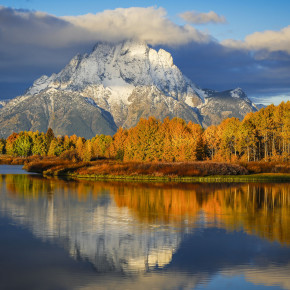 Smartphones have become our everyday companions, relied upon more and more for capturing and sharing moments in our lives through photography. This 2hr workshop taught by professional photographer Les Manlove, focuses on the technical aspects of how to get the best images from your Android or iPhone while also delving into the creative side of smartphone photography. Learn about exposure, composition, artistic vision, creative apps, and storytelling. With your smartphone in hand, go on photo shoots in downtown Eagle. Photo editing will be done with the free ap Snapseed.  $35
Instructor: Les Manlove
---
DATE NIGHT!
Painting together students will work on one painting simultaneously. All students will work on the same landscape image. Paintings will be on a slightly larger work surface than the individual lessons and be a great lesson in sharing space and supplies as well as creating an image that is unique to you as a couple. You will take your shared artwork home and must work out the custody of your art on your own terms! We will have a blast! Bring your sense of humor and all supplies will be provided upon arrival.
Instructor: Suzanne Chetwood
Tuesday May 24
6:00pm – 8:30pm
$60/couple
---
INTRODUCTION TO FIGURE DRAWING
Brush up on your drawing skills or explore new techniques in this drawing workshop. Working from live models, we will delve into the complexities of representing the human form both accurately and creatively. The focus of these drawing sessions is on gesture and developing the eye. We will work in increments of 5 minutes, going all the way up to 30 minute poses. Beginner or advanced, everyone is welcome. We provide a supportive work environment with clothed models and a relaxed friendly atmosphere.  Bring your own supplies. Take the entire series for $80 or pick your dates for $20 each. For teens & adults
Instructor: Emily Peters
Saturday June 11 & 18
Saturday July 9 & 16
10:00am – Noon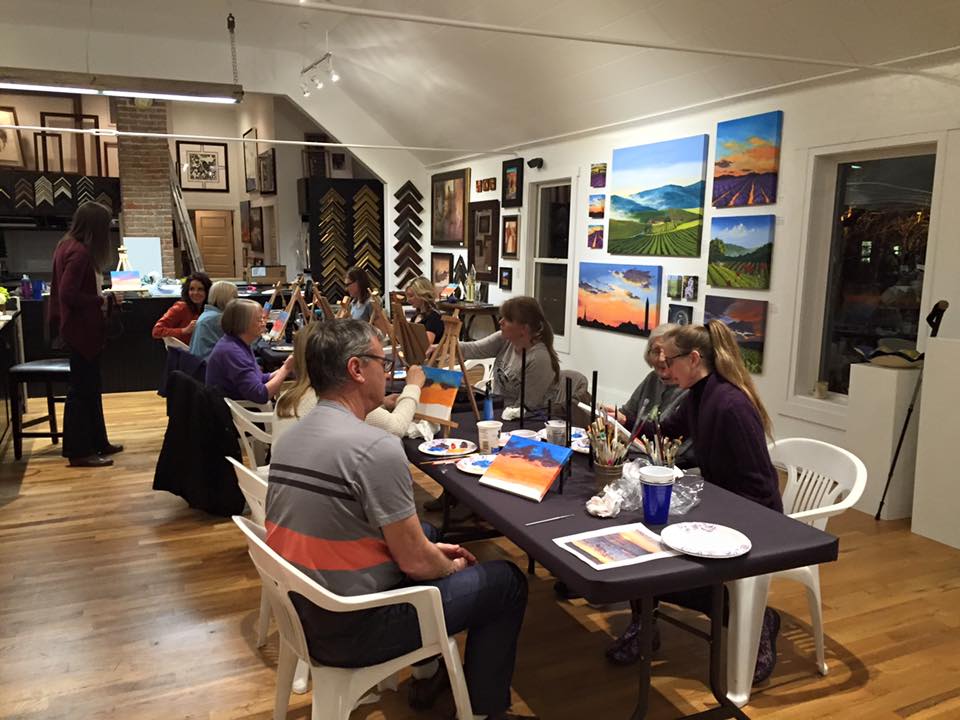 ---
BEGINNER PAINTING | COMPOSITION – PALOUSE BARN
Composition is the term used for the arrangements of the elements in or the subject matter of a painting. Done successfully, it draws in the viewer and pulls their eye across the whole painting so that everything is taken in and finally settles on the main subject of the painting. Bring a ruler and pencil all other materials included. $35 includes instruction & materials
Instructor: Suzanne Chetwood
Tuesday June 14
6:00pm – 8:30pm
---
BEGINNER PAINTING | COLOR – JELLY FISH
Enjoy a night of whimsy and fun creating an underwater scene of bright jellyfish using the art element of color. we will address mixing the primary colors to create any desired color and practice putting complimentary and/or analogous colors together to create a work of art. Materials included. $35 includes instruction & materials
Instructor: Suzanne Chetwood
Tuesday June 28
6:00pm – 8:30pm
---
 BEGINNER PAINTING | LIGHT AND DARK- NIGHT SKY
Chiaroscuro (Italian for light-dark) in art is the use of strong contrasts between light and dark, usually bold contrasts affecting a whole composition. It is also a technical term used by artists and art historians for the use of contrasts of light to achieve a sense of volume in modelling three-dimensional objects and figures. We will create a moon using chiaroscuro and use the element of light and dark to create the drama of a night skyline. $35 includes instruction & materials
Instructor: Suzanne Chetwood
Tuesday July 12
6:00pm – 8:30pm
---
BEGINNER PAINTING | BRUSHWORK – CLOUDS
Scrumbling and dry brush are a few interesting techniques. The process goes back quite a ways into the history of art and painting. One of the first people to use them was the famous artist Leonardo da Vinci. As the painting style of the times progressed into ever more realistic portrayals, the art began to be defined against the background less by dark lines and more by the shading and rendering of the form with light and shadow.
The process of scumbling begins with laying down a solid color on a surface. This can range from a single color, to a gradient of colors, or even an entire picture laid down in neutral colors. It is applied with a short bristled brush that is used to force the paint into the crevices of the chosen surface. Once this layer is completed, or if the medium is traditional, dry; the next layer can be applied. Lighter or darker colors are applied lightly to the surface, so that the paint only catches on the uppermost area of the chosen canvas. This gives an illusion of depth and complexity to the color that might not be achievable with other mediums. $35 includes instruction & materials
Instructor: Suzanne Chetwood
Tuesday August 2
6:00pm – 8:30pm
---
BEGINNER PAINTING | SPATIAL RELATIONSHIPS – LANDSCAPE  
An element of art, space refers to distances or areas around, between or within components of a piece. Sometimes space isn't actually within a piece, but the illusion of it is. We will use the art element of space to create a landscape. $35 includes instruction & materials
Instructor: Suzanne Chetwood
Tuesday August 16
6:00pm – 8:30pm