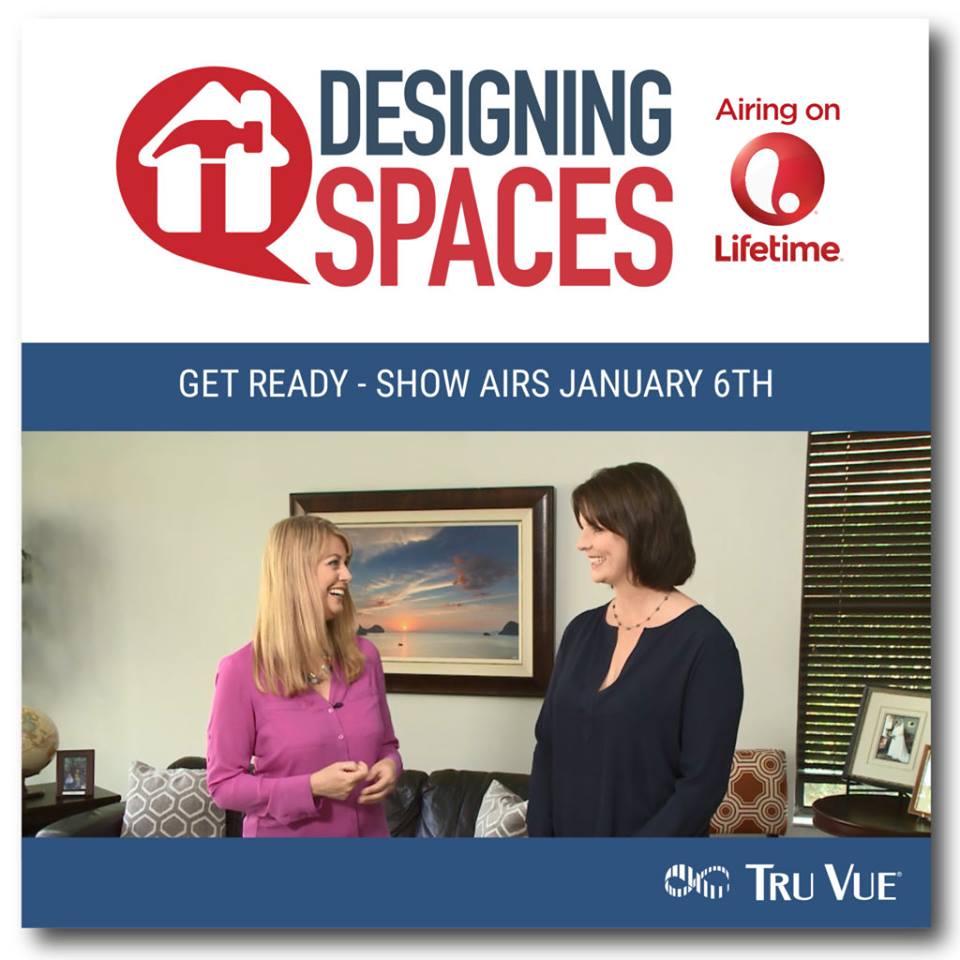 Custom picture framing will get a big boost this January when it's featured on the popular TV show Designing Spaces® airing on Lifetime® Television. In collaboration with Tru Vue, I was asked to film a segment about my favorite topic, the importance of custom framing and Museum Glass.
The show will air Friday, January 6 @ 5:30am on Lifetime channel 100. That's early, so I'll forgive you if you record it instead of tuning in live.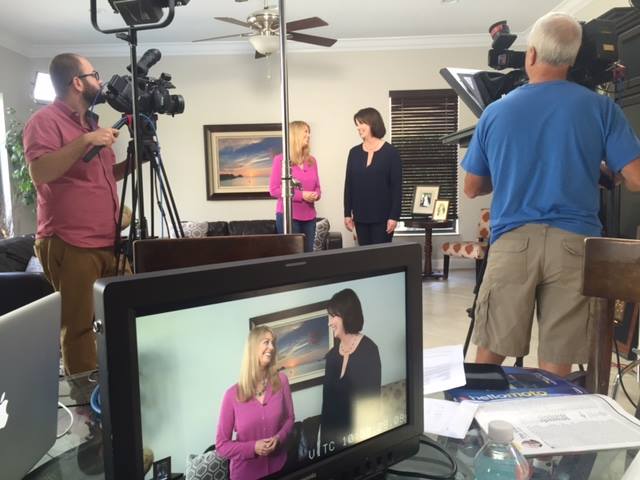 To say I was thrilled with the invitation would be an extreme understatement. This has been a dream of mine for years. I cringe each time I see art being miss-handled on various DIY shows. I want to shout and set them straight on the importance of proper framing. So when I was asked to film a segment for Designing Spaces it really was a dream come true.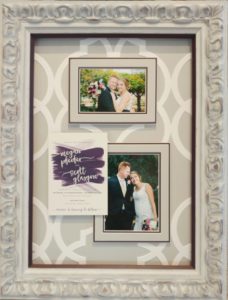 Look for some of my favorite frames during the segment; my father's WWII photo framed with his ribbons; my son's wedding photos in a shadowbox and photograph of Indonesia from Rob Hart that I carried with me all the way to Miami.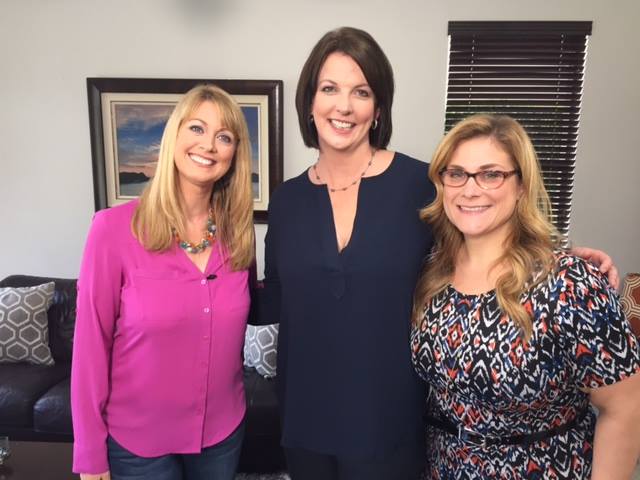 Debi Marie, host of Designing Spaces, Meg Glasgow, and Jen Gramm from Tru-Vue