If learning a new skill was part of your plans, you're in luck! We've put together a curriculum of classes for teens and adults wanting to improve your drawing skills or start where you are painting classes just for fun. There is even lessons in wine tasting! Won't you join us?
INTRODUCTION TO FIGURE DRAWING (Saturday Series)
Saturday Mornings | Self-Directed Open Studio | 10:00am – 12:00pm
Brush up on your drawing skills or explore new techniques in this drawing workshop. Working from live models, we will delve into the complexities of representing the human form both accurately and creatively. The focus of these drawing sessions is on gesture and developing the eye. We will work in increments of 5 minutes, going all the way up to 30 minute poses. Beginner or advanced, everyone is welcome. We provide a supportive work environment with clothed models and a relaxed friendly atmosphere.  Bring your own supplies. $20/session
10:00am – Noon
April 8, 15, 22 & 29
May 6 & 13
Classes will continue based on demand
---
PASTEL WORKSHOP | Bonnie Zahn Griffith
Saturday, June 3 | 9:00am – 4:00pm
Bonnie Griffith, award-winning landscape artist & instructor, is offering a one day pastel painting workshop to get artists warmed up for the Festival.  The hands-on workshop will focus on composition, creating an under-painting and balancing shapes to develop a strong painting using soft pastels. This class is being held in conjunction with the Eagle Plein Air Festival (June 5-11)
Please bring, easel, chair, apron, latex gloves (optional) soft pastels, a few hard pastels in dark and light values (gray, white, black or dark blue – Prismacolor) 1/2-1 inch old, soft brushes, paper towels, isopropyl alcohol and small container to do a wash on paper (Papers will be provided by instructor), sketch book (small), Krylon Workable Fixative and a desire to learn some new technique.  We will most likely be working in a shaded area outside.  If you need a small table for your supplies, please bring that as well.  (I use a standing easel, stool and small, folding table.)  Bonnie will provide references to paint from and will have available some favorite pastel sticks for purchase. $95
Register ONLINE NOW or by phone 208-888-9898
---
PLEIN AIR PAINTING WORKSHOP | Niles Nordquist
Monday June 5 – Wednesday June 8, 2017
3-Day Workshop with Niles Nordquist | 9:00am – 5:00pm
This workshop is designed for artists interested in learning or expanding their abilities in plein air painting.  It features hands-on painting and personal instruction from Niles Nordquist, a nationally recognized, award winning plein air painter. $375/$325 for PAPI members. Click here to read more: Nile Nordquist Workshop. Daily locations TBD. This class is being held in conjunction with the Eagle Plein Air Festival (June 5-11)
Register ONLINE NOW or by phone at 208-888-9898
---
WATERCOLOR with PEN & INK
Thursday, July 13 | 6:00pm – 9:30pm
Join award winning artist and instructor Linda Aman for this exciting watercolor workshop.  Learn the creative use of pen and ink with watercolor.  Linda teaches in a step-by-step instruction with lots of individual attention. Learn numerous tricks and techniques of watercolor.  All watercolor materials are available for use in class and you may bring your own as well. Beginners welcome. $45 includes all materials. For Teens & Adults. Register by calling 208-888-9898
Instructor: Linda Aman
$45 includes all materials
Min 3/Max 12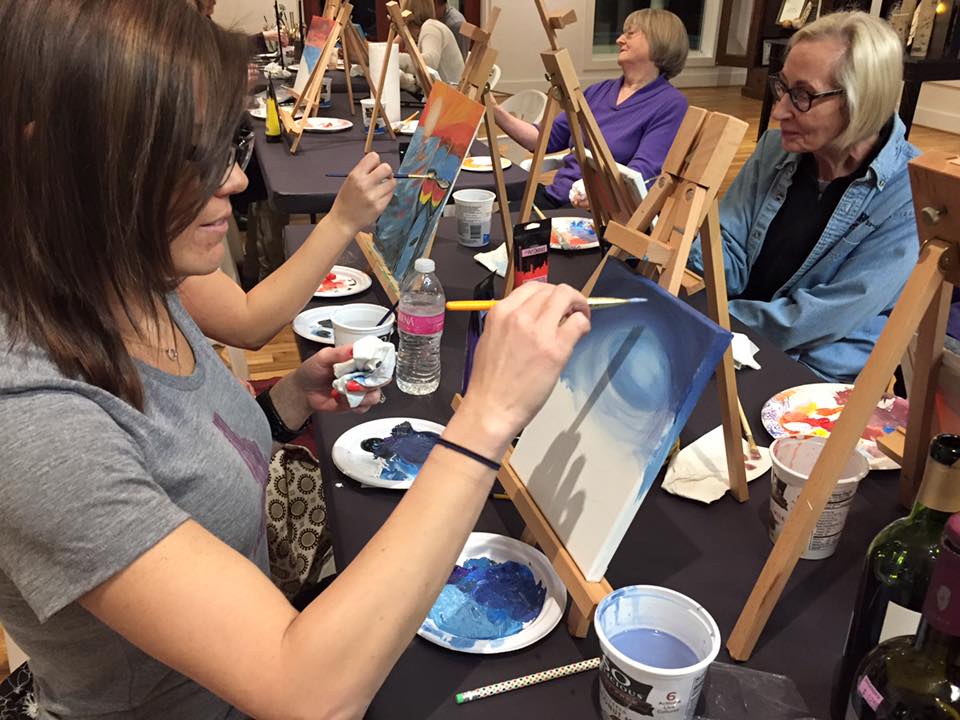 PAINT PARTY (Paint & Sip Series with Suzanne Chetwood)
Join teaching artist Suzanne Chetwood for a fun and educational evening! Bring a beverage and learn easy painting techniques for creating a beautiful farm field landscape with acrylic paints. $35 includes all materials. REGISTER HERE with Eagle Parks & Recreation
Instructor: Suzanne Chetwood
Tuesday March 21 | Farm Fields
Tuesday April 11 | Sunset Sky
Tuesday May 9 | Spring Flower
$35 includes materials
Min 3/Max 8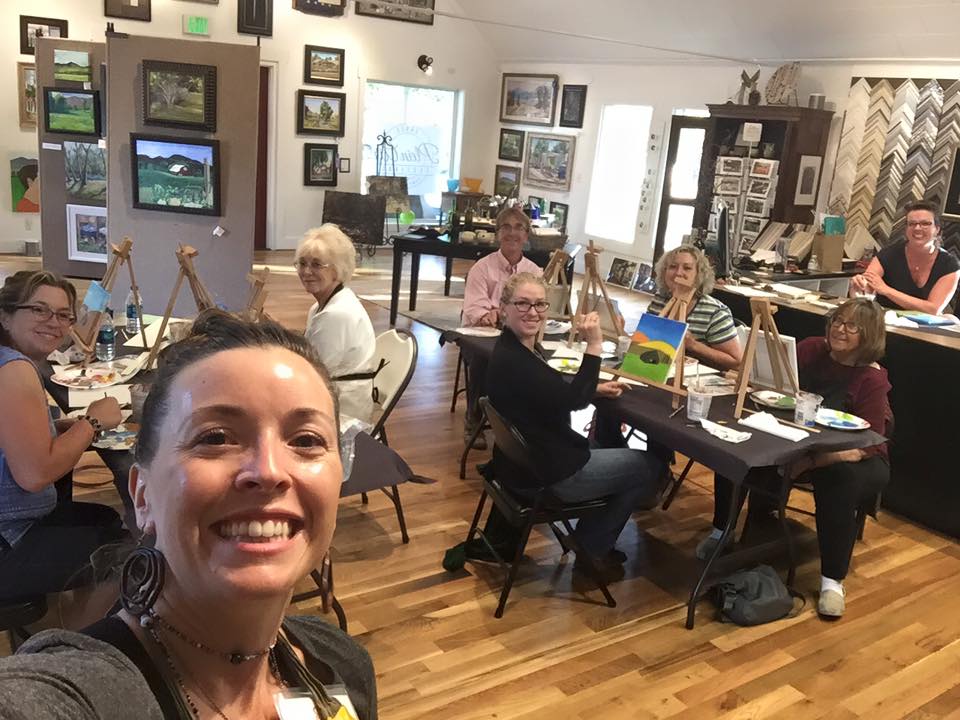 TASTE WINE LIKE A PRO
Ready to learn how to taste and evaluate like a pro? Ken Rufe, Wine Director at Cellar 616, will teach you how to utilize your senses to truly comprehend the wines in our glasses. We will evaluate several different classic grape varieties from local regions with one big twist: in order to ensure impartial judgment of a wine, you're going to be tasting the wines blind, just like a professional sommelier!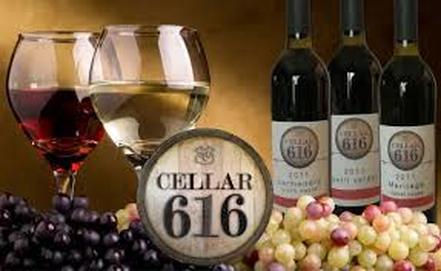 Are you familiar with blind tasting, this doesn't mean we are going to blindfold you; it means that we will not be telling you anything about the wines you taste until after you taste and analyze them, allowing you to focus impartially on using only your senses.  What color is the wine?  What aromas are coming through?  How does it feel on your palate? Blind tasting is incredibly educational and a lot of fun and you'll want to taste that way all the time!
Not only will you leave with a much better understanding of the world of wine, but you'll also have tons of street creed for the next time you're out sipping wine with your friends. Online registration not available for this class in order to verify age of 21+. Register by calling Finer Frames 208-888-9898 or Email 
THURSDAY, April 20, 6:00pm – 9:00pm
$25/couple or $15/individual (20 people MAX / 8 people MIN)
---
For any questions on specific classes, please call Finer Frames at 208-888-9898 or email gallery@finerframes.com. If there is a class you'd like to see offered, we'd love to hear from you!