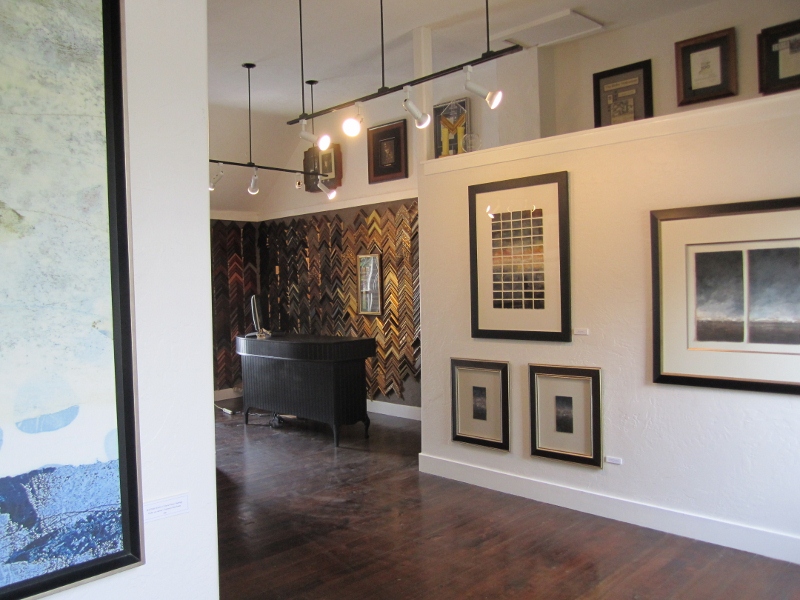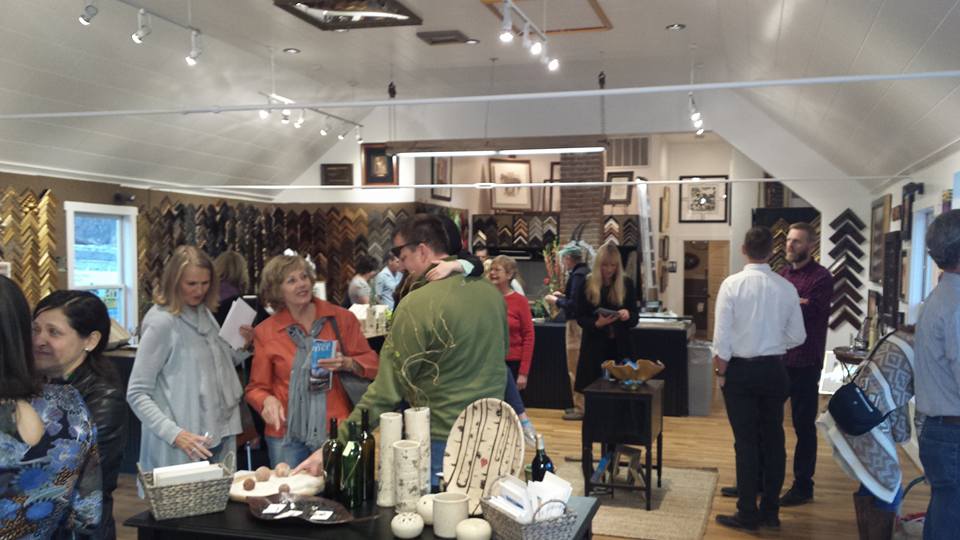 Artist Submissions
The Gallery is committed to finding and presenting a stimulating range of contemporary artists and work to individuals, organizations and private collectors alike. We are ever on the lookout for both established artists and fresh, emerging talent. Our collection is diverse and eclectic, and we believe has something for everyone.
Submissions are reviewed annually in November for the upcoming season.  We are seeking submissions from qualified artists and curators proposing solo and group exhibitions of 2D and 3D work.
There are neither size restrictions nor a prerequisite price range on the accepted pieces. Please note that art pieces within The Gallery exhibition tend to sell better if they are priced less than $1000 and we limit the number of pieces we accept that are $2,000 or more. Further, we have limited space for displaying over-sized pieces of art.
The selection committee will meet to select exhibitions for the next seasons gallery schedule. Quality of work, evidence of ability to produce proposed exhibit, balance of mediums submitted for season, and completion and clarity of the proposal will all be considered. Notification of acceptance will be made by mid-November. If you are offered a show, it may be jointly with one or more other artists, because there may be more qualified people requesting space than can be accommodated by solo exhibitions. For joint shows, we try to choose applicants who are artistically compatible.
How to Apply
Artists must submit 6 entries in JPEG format on CD or via email to gallery@finerframes.com.  All images MUST be on one CD. Image files must be labeled artist's last name followed by 01, 02, etc. All CDs/ images must be readable by PC platforms. Files sizes cannot exceed 2MB with DPI of at least 72. Images should be oriented correctly. DO NOT submit power point presentations, automated slide presentations, or work on a DVD. All CDs must be labeled with the artist's name and file names with corresponding artwork titles.
Guideline for digital images
File size: 1MB or less
File type: JPG file
File dimensions: at least 900 pixels wide
File resolution: 72 dpi
File name: Images should be titled with your last name and number; Monet1, Monet2, etc.
Supporting Material to Include
Please provide a statement about the work you would like to exhibit (philosophy of your art, inspiration for exhibit, etc)
What materials and/or process do you use to create your art?
What specifically promoted you to apply for an exhibit at The Gallery at Finer Frames?
Art education
Awards or honors
Where have you recently shown your work
Tell us something unique about your life story
Are you interested in teaching a workshop?
Click here for printable GALLERY APPLICATION form
Deadline for Submissions:  NOVEMBER 1
Deliver Application Packet to: Finer Frames | 164 E State Street | Eagle, Idaho 83616
Email Application Packet to: gallery@finerframes.com