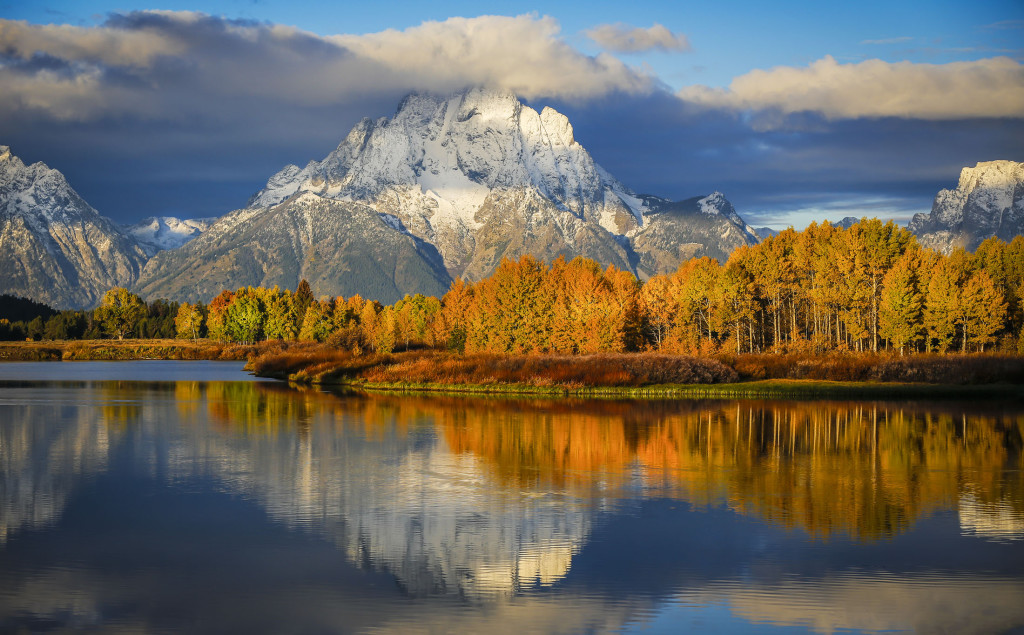 Born in San Francisco Bay area, G. Leslie Manlove was raised in the Rocky Mountains. Manlove discovered photography at the age of 18 with the purchase of a Pentax film camera. While attending college in Seattle he began photographing people, seascapes and landscapes in the 1980's.
 "There is nothing more remarkable to me than the beauty that is found everywhere on Earth, in nature. I am passionate about capturing the incredible diversity. It is a joy to journey off the beaten path, an escape, if you will. These opportunities are powerful. One must have the craft and passion to capture these images to share with others. The reward, is expressing through photography the essence of the Earth and all her beauty."
Manlove went on to capture beautiful images from around the world, including projects of USA National Parks, Camino de Santiago in Spain, Historic Western Homesteads, and a recent New Zealand "Te Waipounamu" body of work.
Photography workshops with renown artists and The Arcanum Artist Academy have been an important part of developing his photographic style and craft. G. Leslie Manlove has also had the opportunity to learn from accomplished photographers from National Geographic, Time Magazine, Magnum photo, and Washington Post.
Opening Reception
Thursday August 24 5:00pm – 8:00pm
Smartphone Photo Workshop | Wed Sept 9, 2015 | 6:30pm – 8:00pm
Smartphones have become our everyday companions, relied upon more and more for capturing and sharing moments in our lives through photography. In the ongoing mobile imaging revolution, sensors, lenses, and technology are getting steadily more sophisticated, and myriad new creative apps have put smartphones on the cutting-edge of photography today. This 2hr workshop taught by professional photographer George Manlove, focuses on the technical aspects of how to get the best images from our smartphones while also delving into the creative side of smartphone photography. Learn about exposure, composition, artistic vision, creative apps, and storytelling. With your smartphone in hand, go on photo shoots in downtown Eagle. Register with Eagle Parks & Recreation.
New Zealand Photo Slideshow & Lecture 
Tuesday Sept 15, 2015 | 6:30 – 8:00pm
Join landscape and travel photographer George Manlove for an evening photo adventure, lecture, slideshow and exhibition of New Zealand's magnificent South Island. Explore the Otago region featuring Queenstown, Lake Wakatipu, Skipper's Canyon, Arrowtown and more. His photos of breath-taking scenery will captivate your senses while you learn secrets for capturing epic photo landscapes of your own. Free. Register with Eagle Parks & Recreation
McCall Photo Workshop
Friday Oct 2 – Sunday  Oct 4 2015 | McCall Idaho
Granite peaks, deep blue lakes and spectacular fall color make McCall a particularly photogenic mountain town. Join top nature photographer George Manlove to learn to capture light and elements of composition to tell a story with pictures. Photograph the sunrise over Long valley, golden aspen trees against a deep blue sky, and go on a photo shoot amid the ponderosa forest surrounding famed Payette Lake.
This workshop is led by professional photographer and is designed for amateurs who are interested in improving their digital photography. Recent innovations in sensors, lenses, image stabilization, and screen size, as well as myriad new creative apps, have made cameras and mobile technology serious players in the digital photography field. Delve into this sophisticated technology with this weekend workshop and discover how to get the best from your digital device.  All participants must bring a digital SLR or mirrorless camera, tripod, a laptop computer, and software for organizing and presenting images. The workshop is limited to 8 participants. LEARN MORE