Get your brushes ready! Classes are starting up again this fall.  We've got several brand new art classes this season and have brought back some of your favorites. You can register with Eagle Parks & Recreation on line now. Space is very limited, so don't dilly dally once registration opens. Stay tuned for updates, additions and cancellations….
---
HOW TO USE FACEBOOK FOR BUSINESS | Meg Glasgow
Tuesday, September 12, 6:00pm – 7:30pm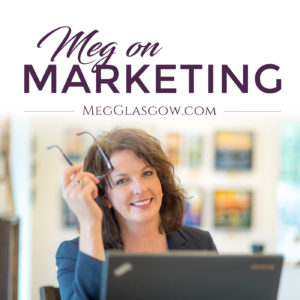 Designed for people in creative careers. Discover everything you need to know about Facebook marketing, from how to create a business page to using Facebook Insights to reach the right audience. Learn the best ways to create memorable posts and expand your business.  $20
---

PEN & INK with WATERCOLOR | Linda Aman
Wednesday September 20th | 5:30pm-9:30pm
Join award winning artist and instructor Linda Aman for an exciting evening of pen and ink with watercolor. Learn to enhance your art with clean glazes of watercolor. Linda teaches in a step-by-step instruction with lots of individual attention. Learn numerous tricks and techniques of watercolor. Photos, references and all materials will be available for use in class. You may bring your watercolor materials as well. All levels welcome.  To see more of Linda's work visit  www.amanarts.com  $45 includes materials.
---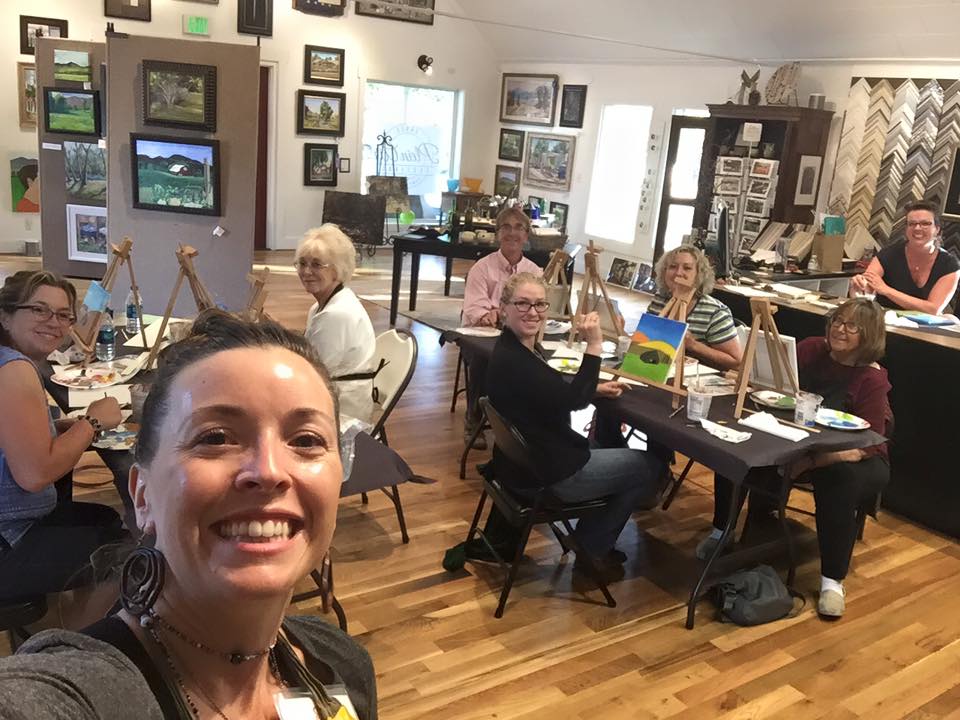 BEGINNER PAINTING | Mountain Sunset 
Thursday September 21 | 6:00pm – 8:30pm
Paint and sip along with Suzanne Chetwood for a fun evening of painting in acrylic. Learn how to use the element of space to create a beautiful mountain sunset painting. You are welcome to bring your own refreshments. Materials included. $40
---
WATERCOLOR JUMP START with Joyce Green
Tuesday, September 26 6:30 – 9:00pm
Join national award-winning painter Joyce Green for a fun and informative workshop to learn techniques for painting with watercolors. You'll enjoy her playful spirit while learning her secrets for planning a strong composition and mixing and applying color. $45 includes lesson and materials. Only 6 spots are available, so click this link to Register Now to reserve your spot!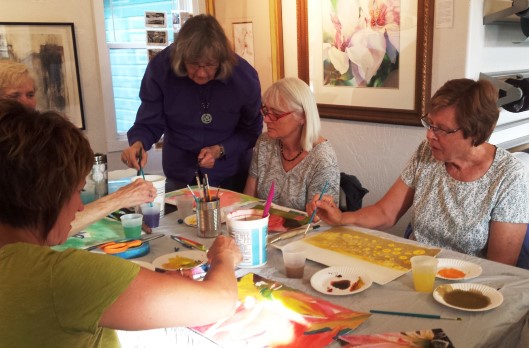 ---
BEGINNER PAINTING | Jelly Fish  FOR KIDS 8+
Thursday October 12 | 6:00 – 8:30
Suzanne Chetwood teaches a fun evening class for kids 8 and up. It's all about color when you learn to paint a jelly fish in acrylics. All supplies will be provided. $40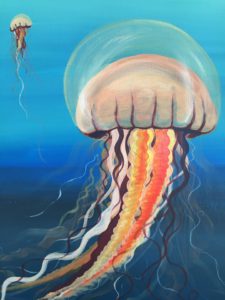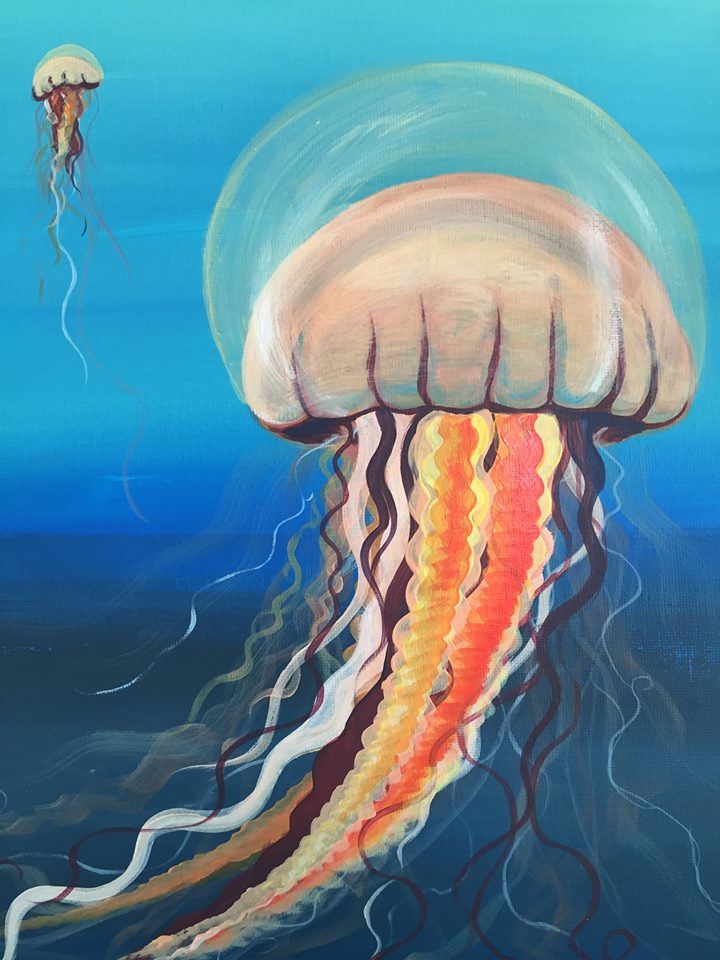 ---

SHORTCUTS TO BETTER PAINTING
Tuesday  October 3 & 10 | 6:00pm – 8:00pm
Painting Demo and Discussions by Award winning artist Mark Davis
A series of 2 lectures that begins with how to start a painting, an introduction to basic materials, how to get your drawing transferred to your canvas, basic composition, controlling values and edges, creating focal points and ending with how to know when your painting is finished. Classes will include discussion and demonstrations. These concepts apply to most all mediums, with a focus on oils. $55
Class 1:
Basic materials
How to begin a painting
Composition and Design
How to transfer your drawing to your canvas.
Class 2:
How to create a focal point.
Controlling values and edges.
How to know when your painting is finished.
---

OIL PAINTING 101 | Saturday Series
Saturday, October 21 & 28 and November 4 & 11 | 9:00am – 11:00am
This 4 week class focuses on fundamentals of landscape painting in oil. Each Saturday we'll work on a new landscape composition, creating an under painting, color, values, and brush work to make a painting that is beautiful and compelling. Perfect for beginners. All supplies are included, although you may bring your own. Instructor: Chi E Shenam Westin $180
---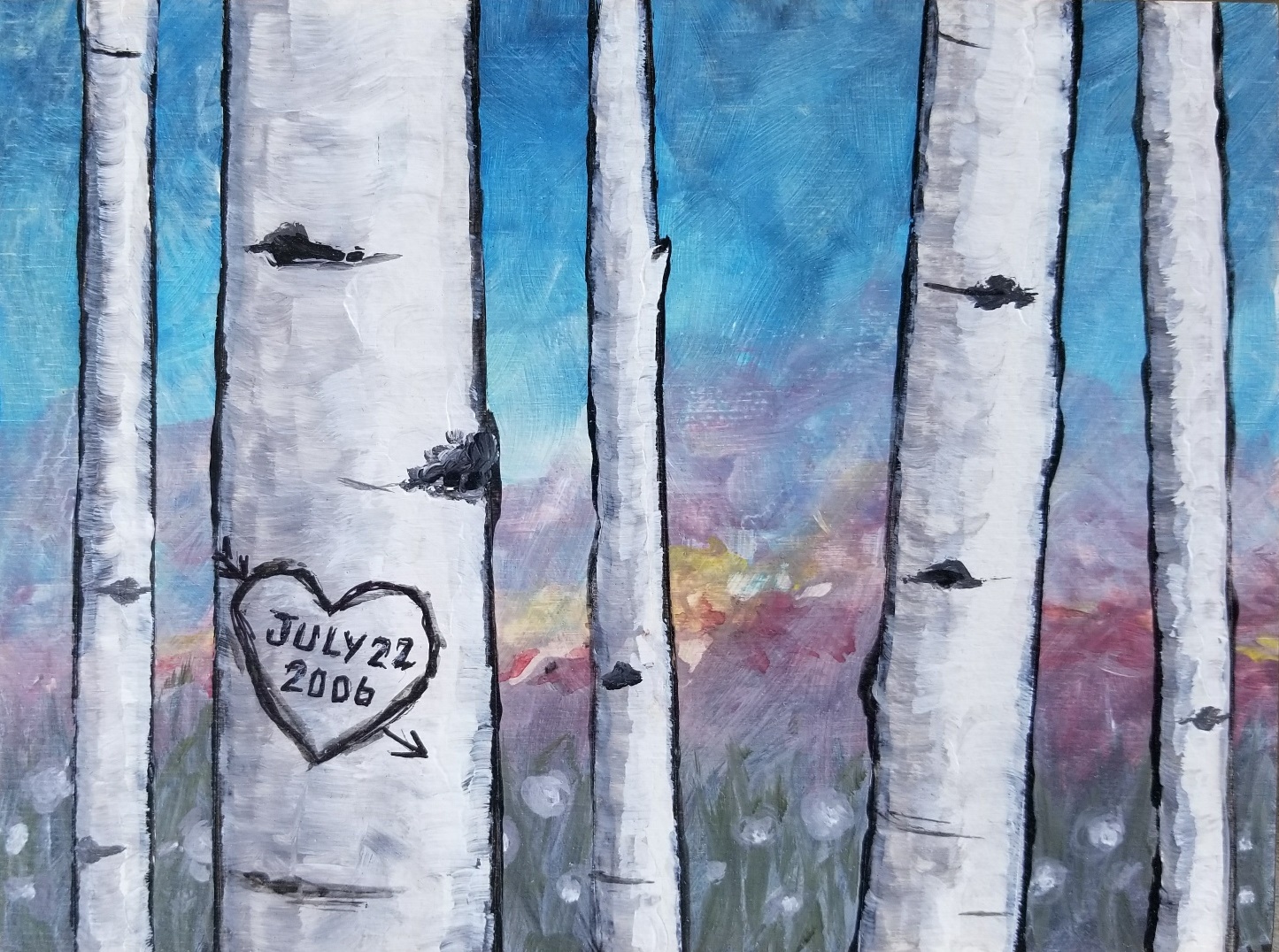 BEGINNER PAINTING | Aspen Trees
Thursday November 9 | 6:00 – 8:30
Paint and sip along with Suzanne Chetwood for a fun evening of painting aspen trees in acrylic, personalized with your own initials. We will have a blast! Bring your own refreshments, if you wish. All supplies will be provided upon arrival.  $40 
---