We are currently seeking original handmade artwork and finely made crafts perfect for gift giving for our holiday show Design Made, a show dedicated to artful living. Submission deadline is October 1. Show dates are Oct 29, 2015 – Jan 15, 2016.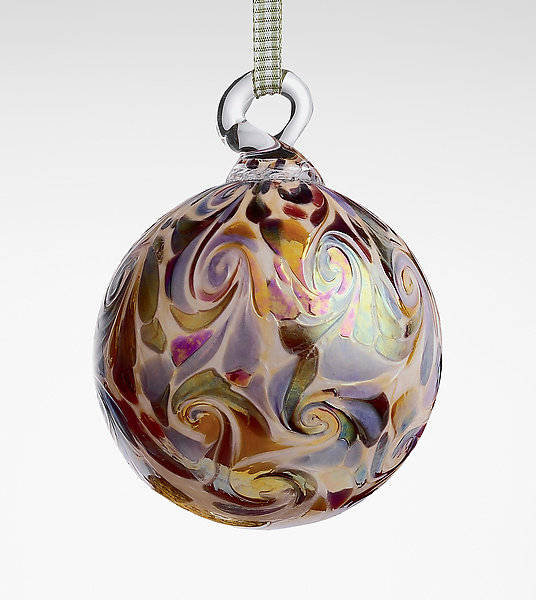 Artists working in all media including; Painting, Drawing, Sculpture, Pottery, Textiles, Glass, Furniture, Ornaments, Fiber Art, Jewelry, Mixed Media and more are welcome to apply.
Click Here for Submission Details or call for more information 888-9898.