Grab your paints and come join the fun! The Eagle Plein Air Festival is coming June 3 – 11, 2017 to the river and hills around Eagle, Idaho. This only event of its kind in southern Idaho, this outdoor painting festival turn the historic community into a outdoor living art gallery. More than 50 artists come to paint in the style made famous by the French impressionists.
Highlights of this years event includes artist workshops, free community art classes, quick draw competitions, jazz concert, nocturnal paint out and more!  See the complete 2017 Festival Schedule
Everyone is welcome to paint and draw, but only artists that sign up get the goods…
The first 50 artists to register for the Festival will receive a Festival Swag Bag
Compete for $1500 in prizes, ribbons and special awards
Exhibit and sell artwork at the Festival, subject to space limitations
Early registration is $35 by May 1. Late registration is $45.
Register on-line or in person at Finer Frames
Artists who wish to exhibit and enter their art in competition must follow the rules established by the Festival overlords and have their blank surfaces stamped at Finer Frames
The competition is open to professional and amateur artist working in dry media (pencil, pastel, charcoal, etc.) watercolor, acrylic and oil paint. For a complete list of Festival Rules click here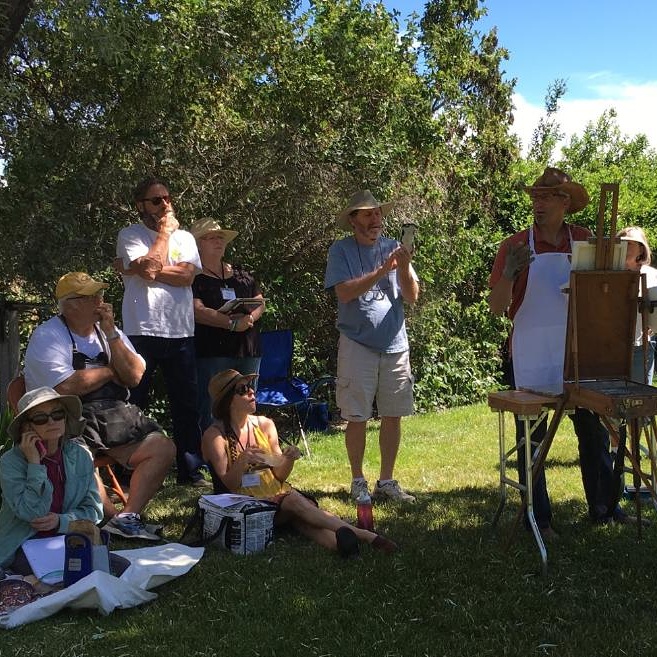 The Eagle Plein Air Festival is packed full of opportunities to brush up on your painting skills. Watch a demonstration, take a class or enroll in one of our workshops. Bonnie Zahn Griffith will be kicking off the festival with a Saturday workshop on June 3. Niles Nordquist will be teaching a 3-day intensive workshop for plein air painters. Get details here.  Members from the Plein Air Painters of Idaho will also be demonstrating throughout the week.
Where to Paint?
Eagle offers an exciting variety of subject matter for painters; barns, river front, rolling foothills and more. Our event staff will answer questions and be happy to recommend the best access areas for painters. Here's just a few area highlights…
The Foothills rise above Eagle, providing a postcard backdrop that inspires and soothes the soul. An interconnected network of roads and trails courses through these hills, linking not only neighborhoods with public lands but also connecting people with the natural environment. Read More
Thursday we invite you to spend the day painting in the rolling hills of 3 Horse Ranch Vineyards. This vast, historic ranch is now home to Idaho's largest family-owned winery. We invite you to experience our remarkable vineyards and wines from America's newest and most fascinating wine-growing frontier, The Eagle Foothills District of the Snake River Valley Appellation in Eagle, Idaho.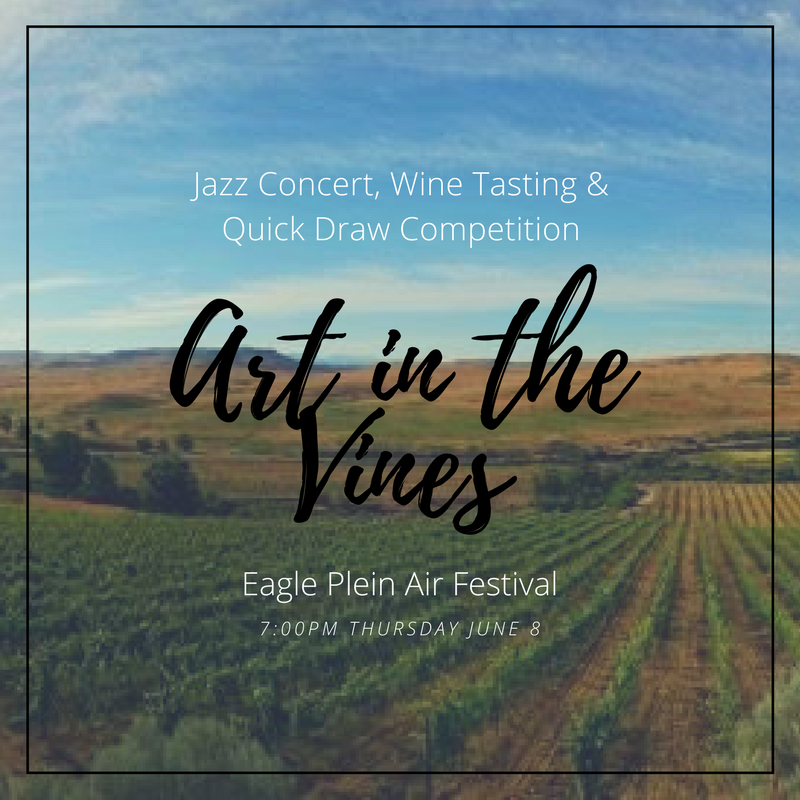 Art in the Vines is a new event this year for artists and patrons on 3 Horse Ranch. Thursday evening  is filled with live jazz concert by the VanPaepaghem Sextet, wine tasting, food by Kanak Attack Catering and a 2 hour Quick Draw competition from 6:30 – 8:30pm. Bring an easel and be prepared to sell your paintings in our festival tent.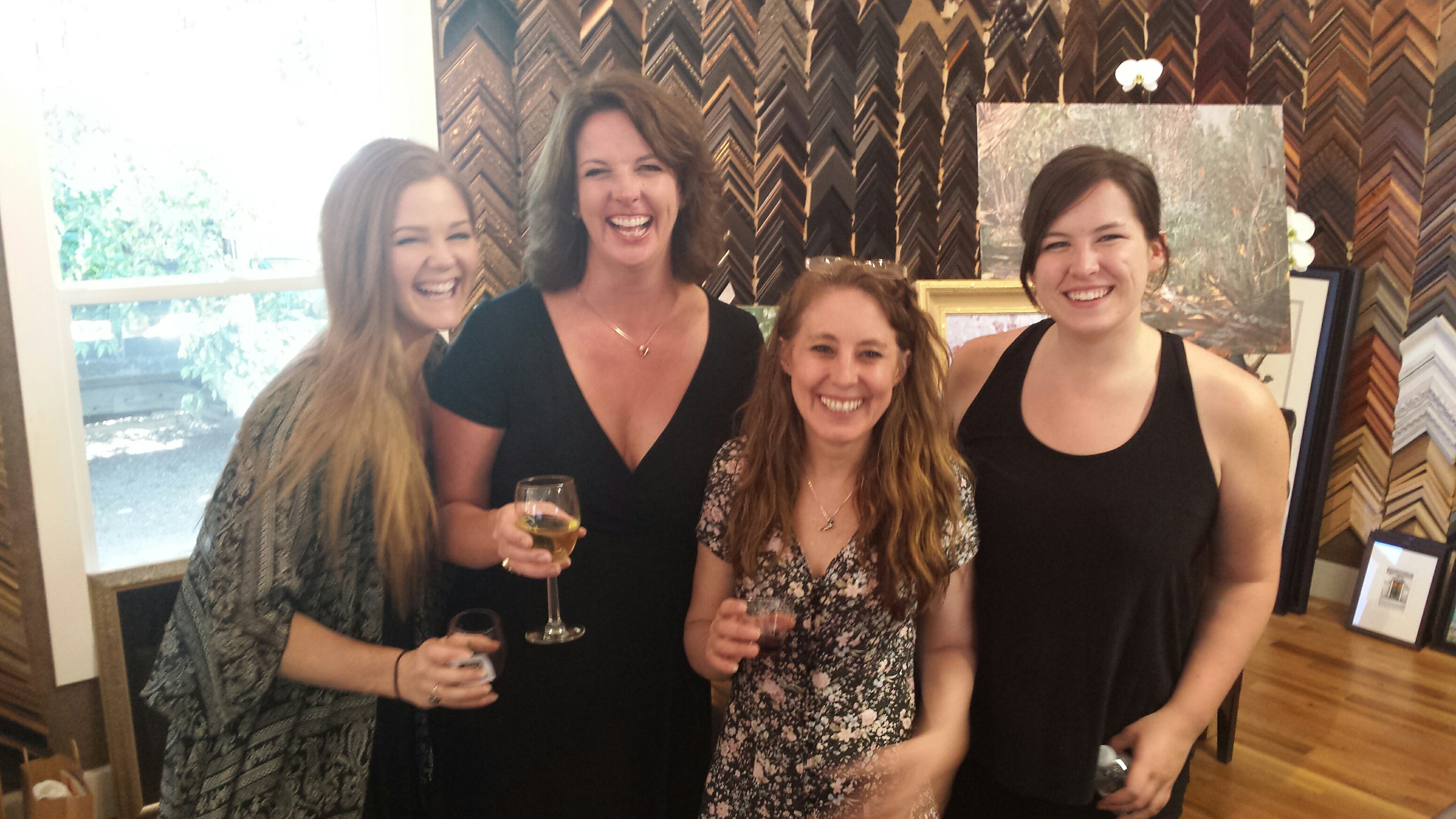 For more information about the Festival and to register… visit www.eaglepleinairfestival.com