Forgive me for mentioning this… the Holidays are coming quickly. I know, it's only August. I hardly believe summer is nearly over… (sigh) but you know how we like to plan ahead. So we're inviting you to submit artwork for our Fine Art in Miniature Show coming to the Gallery this November and December.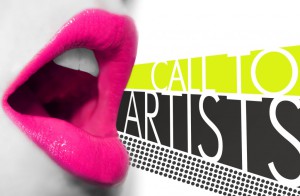 How to Apply
Step 1: Choose up to 3 original works for consideration that measure under 10″x 10″ (including frame).
Step 2: Take good photos. Quality does makes a difference. Be sure to include the frame in the image.
Step 3: Email up to 3 .jpg images to gallery@finerframes.com with FAMSHOW as the subject line. Did you get that? Only FAMSHOW emails will be reviewed. For details on image sizes visit http://finerframes.com/in-the-gallery/submissions/
Step 4: Include your Artist Statement, image titles and sizes in your email.
Step 5: Submission deadline is 5:00pm MST on Friday October 6, 2017. After that, you're outta luck.
Step 6: Pat yourself on the back and pour yourself a celebratory beverage while you wait for our reply.
Show Facts:
Fine Art in Miniature Show
Artist Notification: Monday October 16
Art delivery dates: November 1 – 4
Show opens: Monday, November 6
Special Reception: Saturday November 18, 10:00am – 4:00pm
Show continues through early January
Have a question? Email us here at gallery@finerframes.com
For artists interested in representation in the Gallery, we will be reviewing artist submission packets in early November. Apply Here