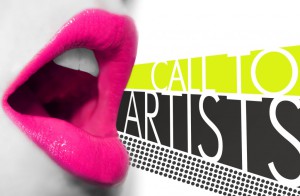 Calling all artists! We are on the lookout for both established artists and fresh, emerging talent just like you.  We are seeking submissions from qualified artists and curators proposing solo and group exhibitions of 2D and 3D work.
Artists interested in applying Click Here for details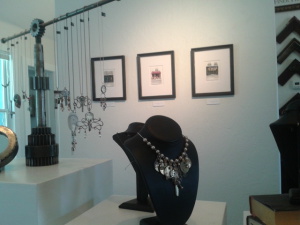 Submissions are reviewed annually in November (November was too busy, so we're doing it in January instead) for the upcoming season. Gather samples of your work and apply!
But that's not all…
The Eagle Arts Commission also is seeking artists for the 2015 season. The EAC manages the gallery at City Hall and the gallery space at Eagle St Lukes Hospital. More information is available by clicking the link above. Deadline for submissions is January 31, 2015.